Bamboo sheets are becoming increasingly popular thanks to their super soft feel and because of the eco-friendly nature of the bamboo plant. Bed sheets made from bamboo are lightweight and can feel just as soft as high thread count cotton sheets.
While bamboo sheets may feel like a dream to some, others may just prefer the feel of cotton. Cotton sheets come in a variety of types, including thicker varieties like flannel. Bamboo sheets on the market are typically lightweight.
If you are considering making the change from cotton to bamboo, we've got you covered with a handy guide to the main similarities and differences between bamboo and cotton.
The Plants
Bamboo
More than just food for pandas or a new type of wood floor, bamboo is a sustainable plant that can be grown in many environments. Bamboo contains many natural properties that make it desirable:
Moisture wicking
Antibacterial
Antimicrobial
Deodorizing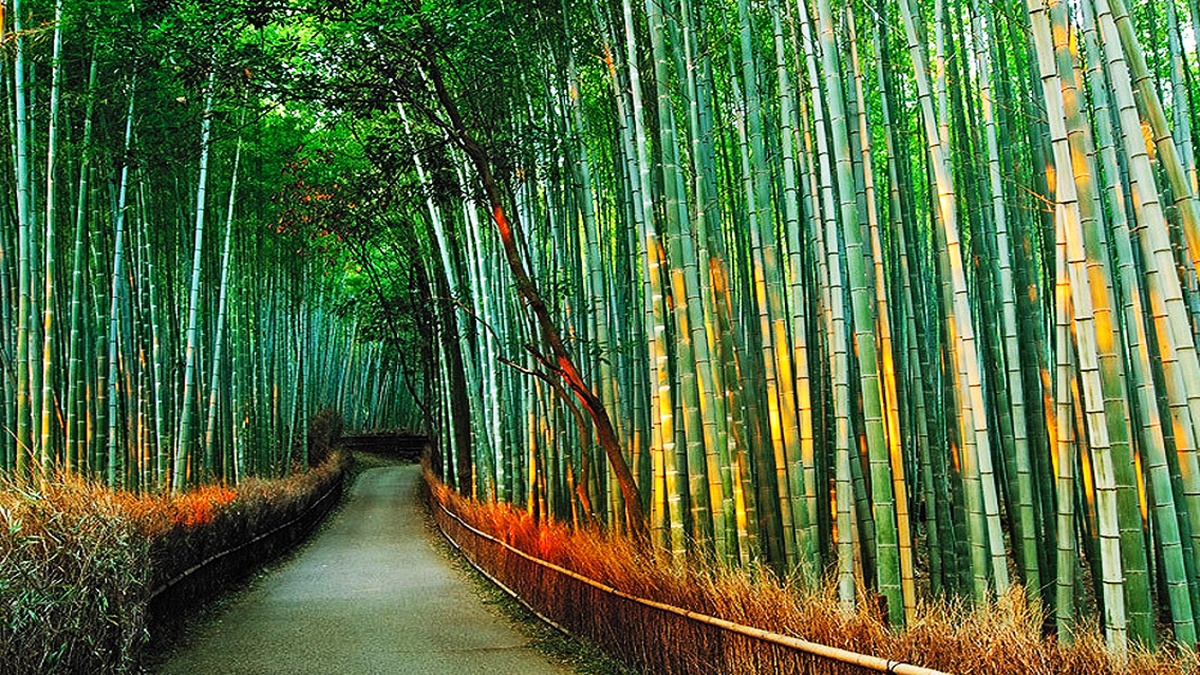 Thanks to its antimicrobial properties, bamboo does not need pesticides to grow. 
Cotton
The cotton plant has a less environmentally friendly history. Conventional (non-organic) cotton is actually one of the "dirtiest" crops because of the heavy use of pesticides involved in growing the plant. Some of the pesticides used have been labeled as hazardous to our health.
If you want to be as environmentally thoughtful as possible when purchasing cotton bedding, check out the organic options. But be careful with labels that say "All Natural." In many cases, the chemicals used to manufacture the cotton are not always chemical-free or GMO-free.
Instead, look for labels that say the cotton is certified organic. There are two independent certifiers: Organic Content Standards (OCS) and Global Organic Textile Standard (GOTS).
Bamboo
There are three general types of bamboo sheets:
Bamboo from Rayon/Viscose
Tencel Bamboo (Lyocell)
Bamboo Linen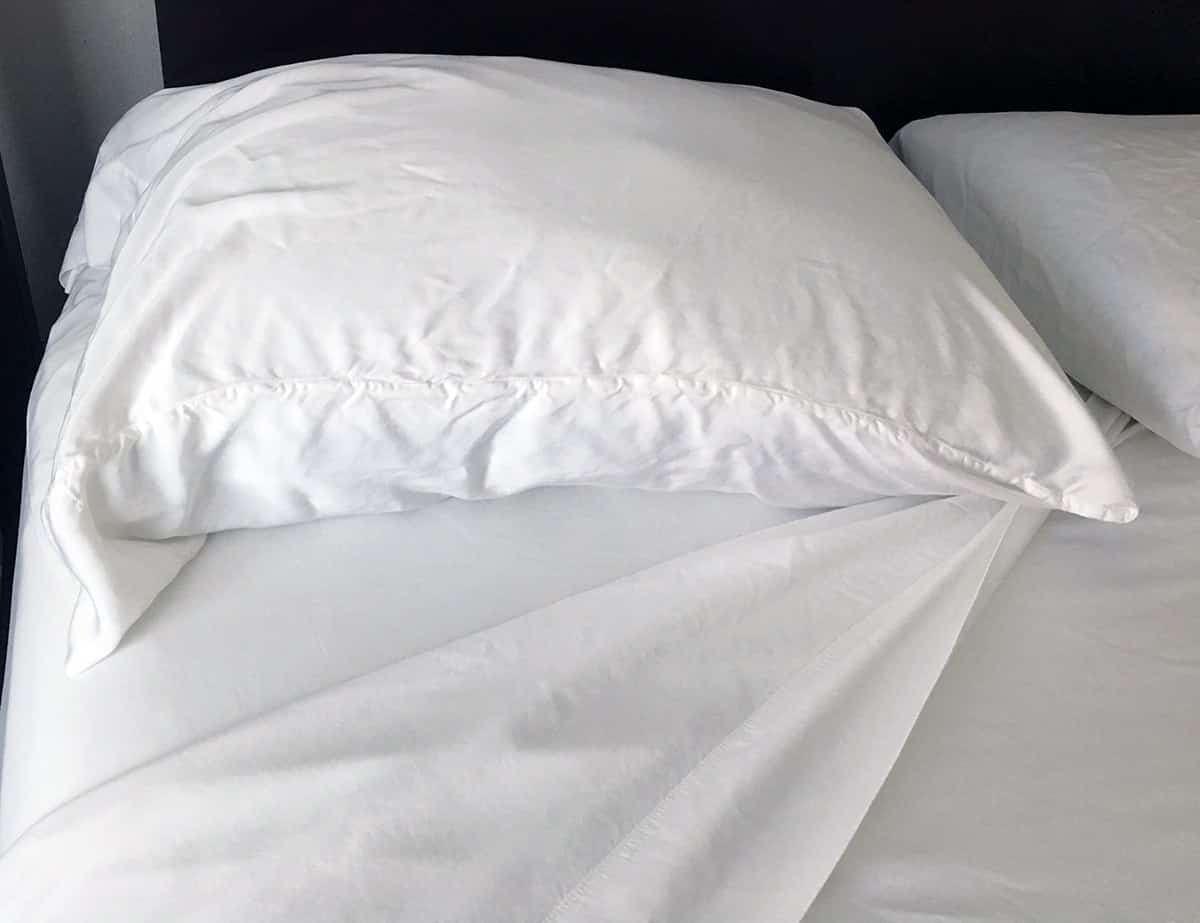 Different types of weaves are possible in bamboo bedding, but not as common as cotton sheets. Sateen bamboo bed sheets give sheets are silkier and possibly more luxurious feel.
Cotton
There is a wider variety of cotton sheets to choose from. The way the sheets are woven also offers more options.
In general, the best cotton sheets are 100 percent Egyptian cotton.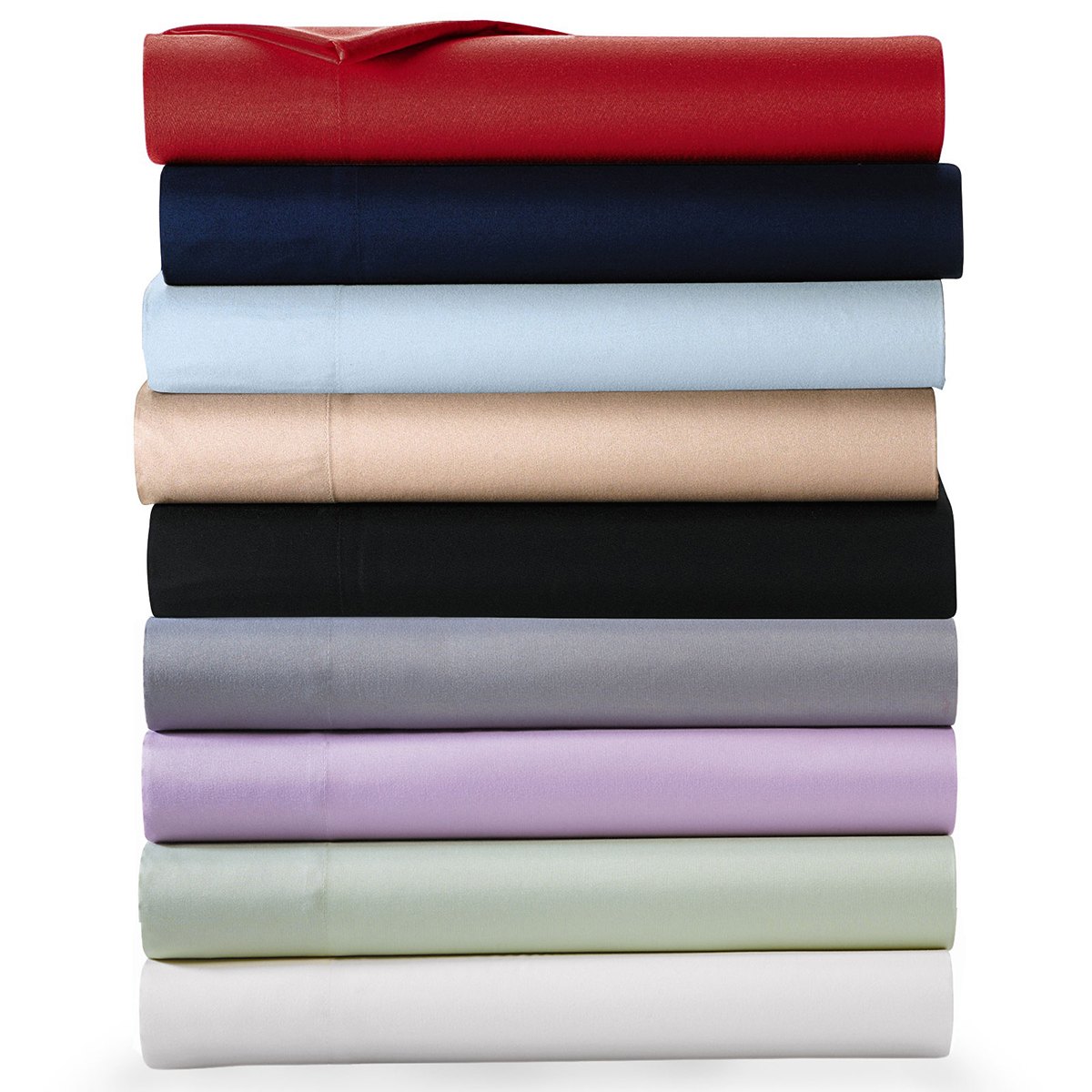 Cotton sheets also come in different types of weaves:
Thread Count
Thread count tells us more about the quality of cotton sheets than it does bamboo sheets. While it is not the only factor to consider when considering cotton sheets, the higher the thread count the softer the sheets will be (typically).
The fibers in bamboo sheets are considered softer than cotton so many bamboo sheet sets are not labeled with a thread count. Some offer a lower thread count but will still be as soft as high thread count cotton sheets.